Despite its tiny population, Goa has plenty of local tunes to call its own. Goan music always has a sense of nostalgia to it. From the rustic and catch choruses to energetic bridges. A Goan wedding a simply incomplete without a handful of Konkani songs. A few of Goa's classics have even had their chance to be featured in some foreign films. Notably Russian and Eastern European.
Here's our pick of 5 Konkani songs that we truly love to bits.
5. Meera Meera
How about a not so romantic song about a guy left waiting with no response? Sounds cold right? Meera Meera is a humorous song about the singer being left alone at Mapusa by a woman named Meera. This Konkani song has a very techno 2010 feel to it 😛
Listen to top Konkani songs on Gaana.com. Some of the popular songs from Konkani genre are Mog Boom Boom Boom, Bebdo, Upkar Naslolo Zalo Fottkiro. The Konkani genre consists of songs fabulously written and artistically composed by famous lyricists and composers. Various popular singers have contributed their voice in the Konkani songs. The Nightingale of Bollywood and legendary playback singer also happens to be a Goan. She is known for her melodious voice. Ever since she was little, she wanted to pursue her career in singing. With hard work and talent she has become successful in the world of entertainment. Unknown fact about her is that her family's last name used to be. Enjoy the videos and music you love, upload original content, and share it all with friends, family, and the world on YouTube. Mark Revlon – Dis Udelo This is Goa's best Konkani wedding song for 2018 sung by talented Mark Revlon from the Goan Band Black & White. The song's lyrics are composed by P Agnelo, the lyrics fade in about the light from the stars, fragrance from beautiful flowers and the Kiss of love. 💃 Konkani Songs 💃 are Really Awesome, I Love Konkani Song and Goa Songs and You 😎 Too Love Konkani Videos, That's Why We Have Made This App 📱 Where You Can Listen Konkani Video Songs, Konkani Devotional Song together with Konkani Goan Songs, Konkani Movie on the top of enticing collection of Konkani Hymns, Konkani Comedy and Much More.
4. Ya Ya Maya Ya – Remo Fernandes
Every Goans mom has probably sung some part of this song to their child at some point. Ya Ya Maya Ya is a kind of childish song about the conflict between a rat and a kitten. The songs ends with a very quick progression making it a perfect tune for a fast paced dance.
3. Ho Mando Goencho
Ho Mando Goencho is a very popular and energetic song about fishermen and farmers in Goa. A very creative ode to the hardworking unsung heroes of Goa. Being no stranger Goan New year parties. Expect this song to be played on repeat in some busses in South Goa.
2. Mhaka Kiteak Podla – Friz Love
Mhaka Kiteak Podle literally translates to "Why should I care?". The song itself is one of the more recent songs on this list. This Konkani song actively calls out the rampant illegal mining scene in Goa and Goa's attitude towards it or lack thereof.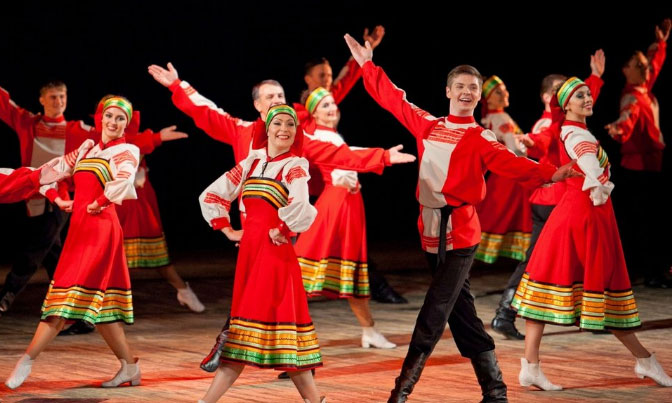 1. Bebdo – Lorna
A very characteristic feature of Konkani songs is their ability to have a light hearted humorous take on issues like drinking. Bebdo (Drunkard) is a Konkani song sung by Goan singer Lorna (Ella Castelino). Anyone who knows Konkani is guaranteed to be laughing hysterically at the songs catchy yet very sensible lyrics.
Fun fact : Ella Castelino is perhaps one of Goa's most legendary singers. Having published more than 3 dozen songs that have been featured time and time again in Goan films. An old cassette cover from 1973 with songs featured in the film Nachom-ia Kumpasar
Bonus Entry
Maria Pitache
Although not a Konkani song, Maria Pitache is probably Goa's most recognisable songs. Anyone who has completed primary education in Goa has come across this one. Be it for a play or annual day choir. The meaning of this Portuguese song goes like this, "Maria's father was a cheater, he promised me to get married with Maria, but later when a wealthier boy approached him, he changed his pledge."
Can't get enough of the Goan stuff? Check out the Lokaso app and stay updated with local guides and tips even when on the go.
[sc name="Google_download" ]
Featured Image courtesy : Flickr
Famous Goan Songs Ya
Comments are closed.